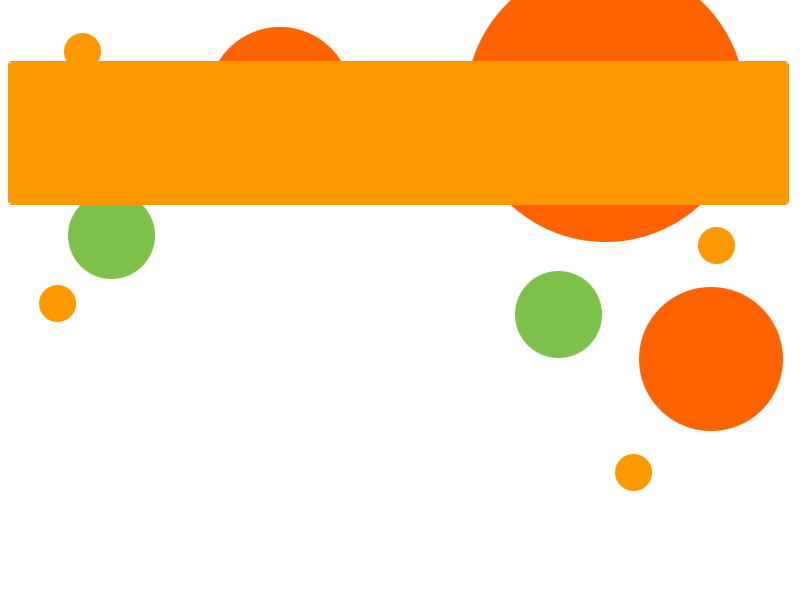 4806 South 66th Street Tacoma, WA 98409

253-566-8788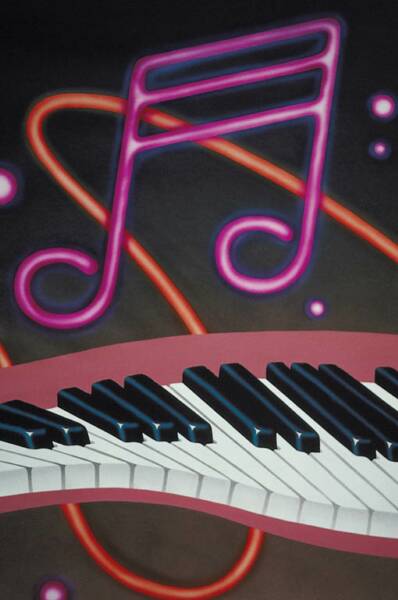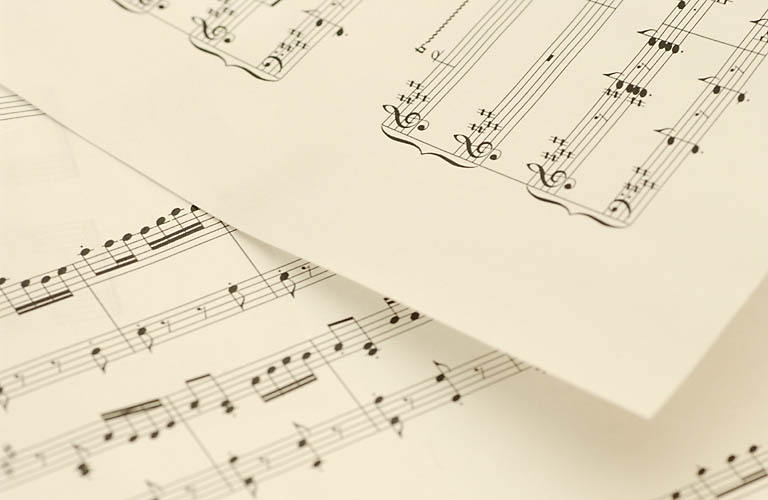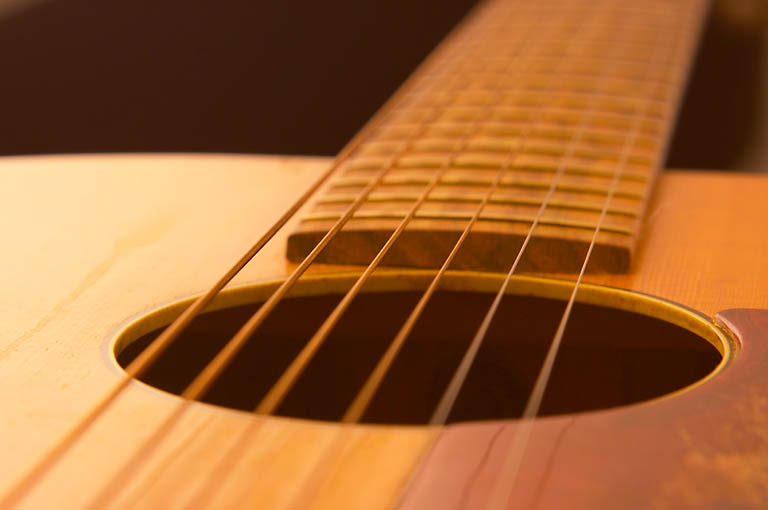 For additional information on any of our Chamber Music Studio classes please call (253) 566-8788 or submit your request below.

Name:

Phone number:

E-Mail address:

What Music Class are you interested in?

Signing up for a music class?

Child's name:

Question:

A Genius!  For thirty-seven years

I've practiced fourteen hours a day,

and now they call me a genius!

Pablo Sarasate, 1844-1908 Spanish Violinist and Composer